Industrial Warehouse Racking
Manufacturers of Pallet and Cantilever Racking, Vertical Storage & Retail Shelving Systems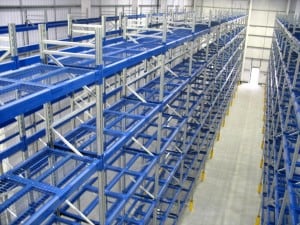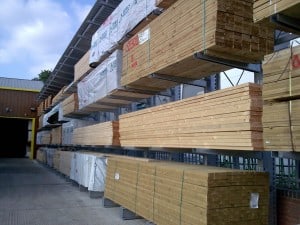 S.E.M.CO – Where Racking means a Great Deal
Semco are a leading UK manufacturer of industrial warehouse racking and storage equipment. We make a wide range of hard wearing and durable storage products. Our aim is to offer customers competitively priced flexible racking based storage solutions without compromising on quality or design.
Our latest manufacturing plant was constructed in 2008 and is fitted with a wide range of modern production equipment. We are constantly investing to ensure that we continue to meet our goal of manufacturing the very highest quality products at the most competitive price.
We hold a comprehensive range of quality storage products in stock that are specifically designed and manufactured to meet the typical storage needs of any warehouse, shop or yard. Our range has been developed based on more than 40 years of experience in the racking and shelving industry.
PRODUCTS
Cantilever Racking
Pallet Racking
Vertical Storage Racking


Vertical Racking / A-Frame

Pigeon Hole Racking
Widespan Shelving Systems
Racking Safety Products
STORAGE FOR MY SECTOR