Our heavy duty racking is adaptable to suit any requirements across a variety of industries.  As UK manufacturers of both Pallet Racking and Cantilever Racking, Pigeon Hole Racks, Vertical Storage Racking and Widespan Shelving, S.E.M.CO can provide a bespoke solution to suit your storage needs.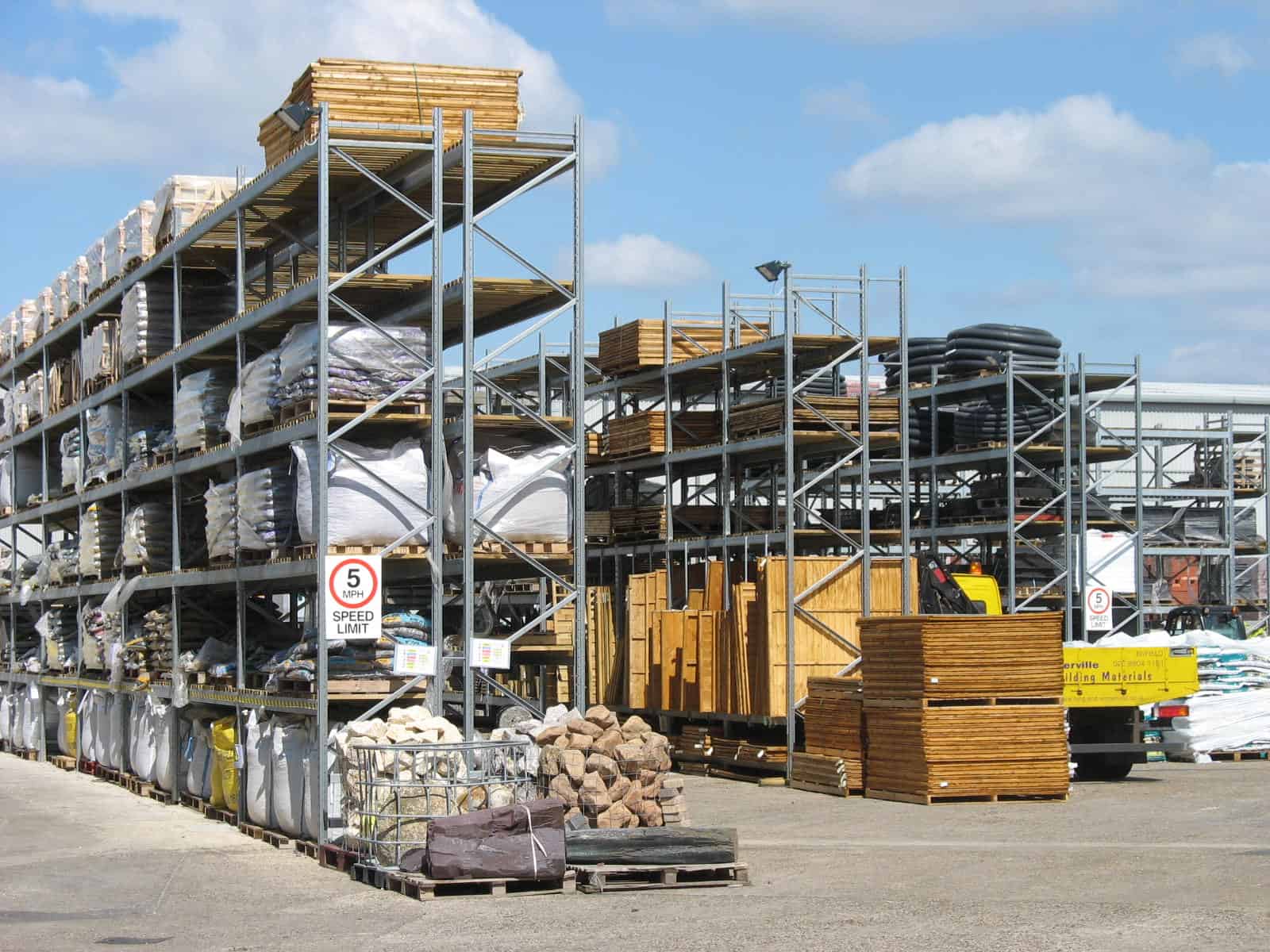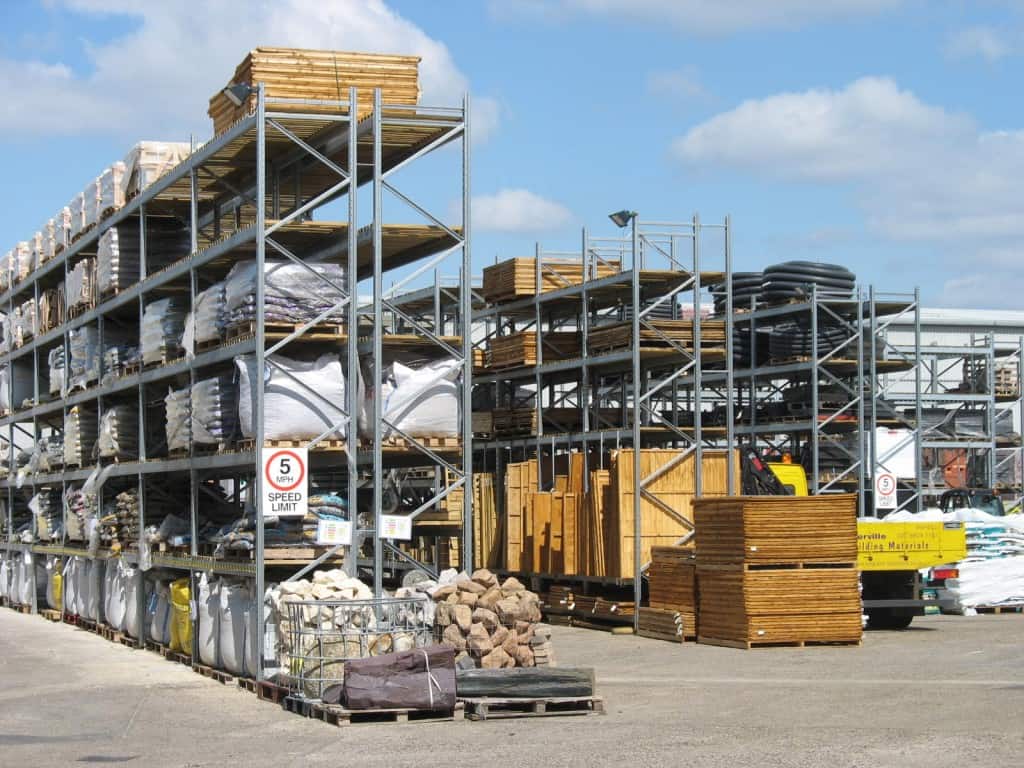 From the front of the shop right through your warehouse and yard, S.E.M.CO offer flexible and durable storage solutions that present merchandise well and improve stock rotation.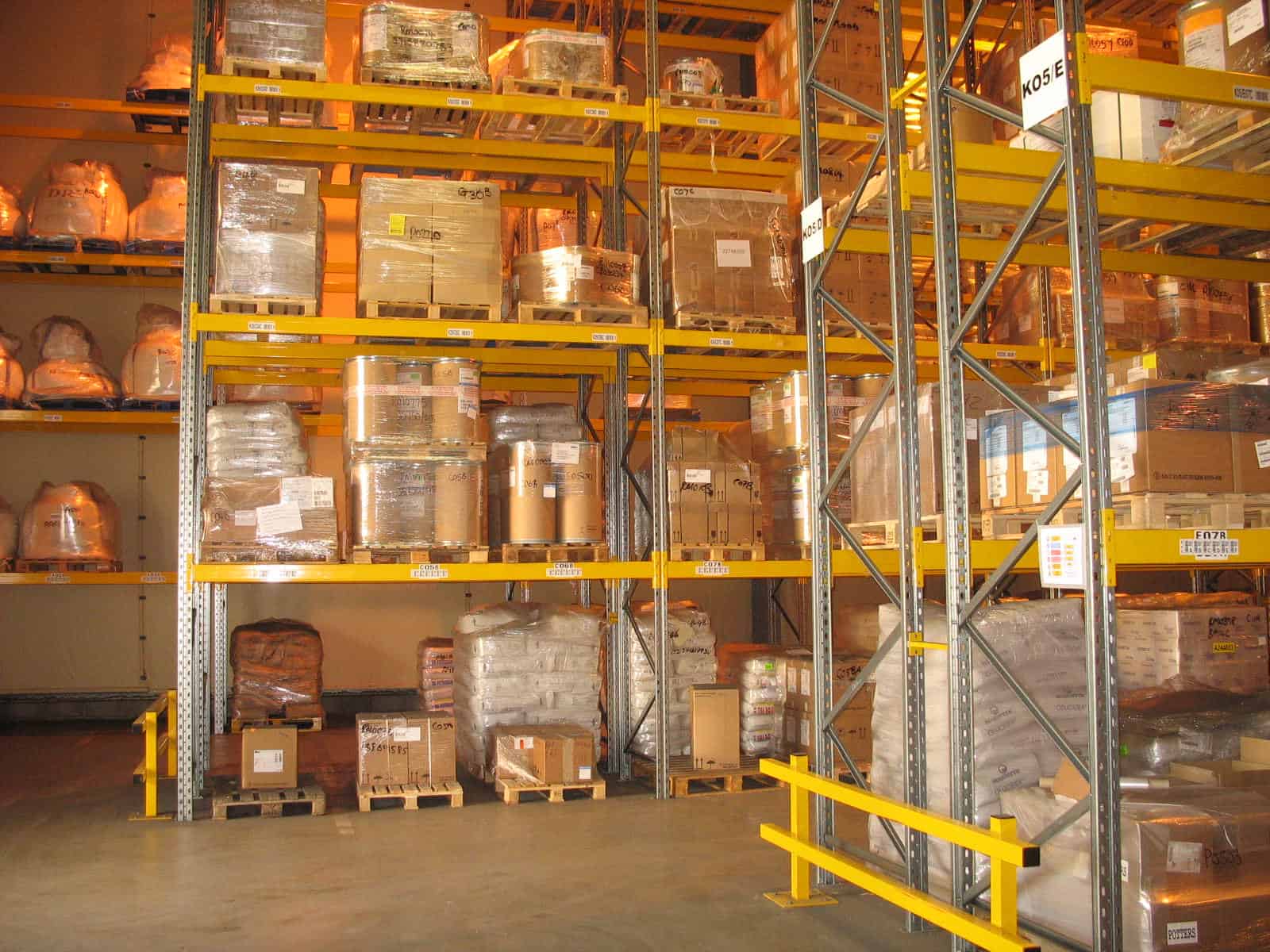 The Construction sector requires the capacity to store a vast range of varying product types of all shapes and sizes, whether it be standard Pallet Racking or bespoke systems.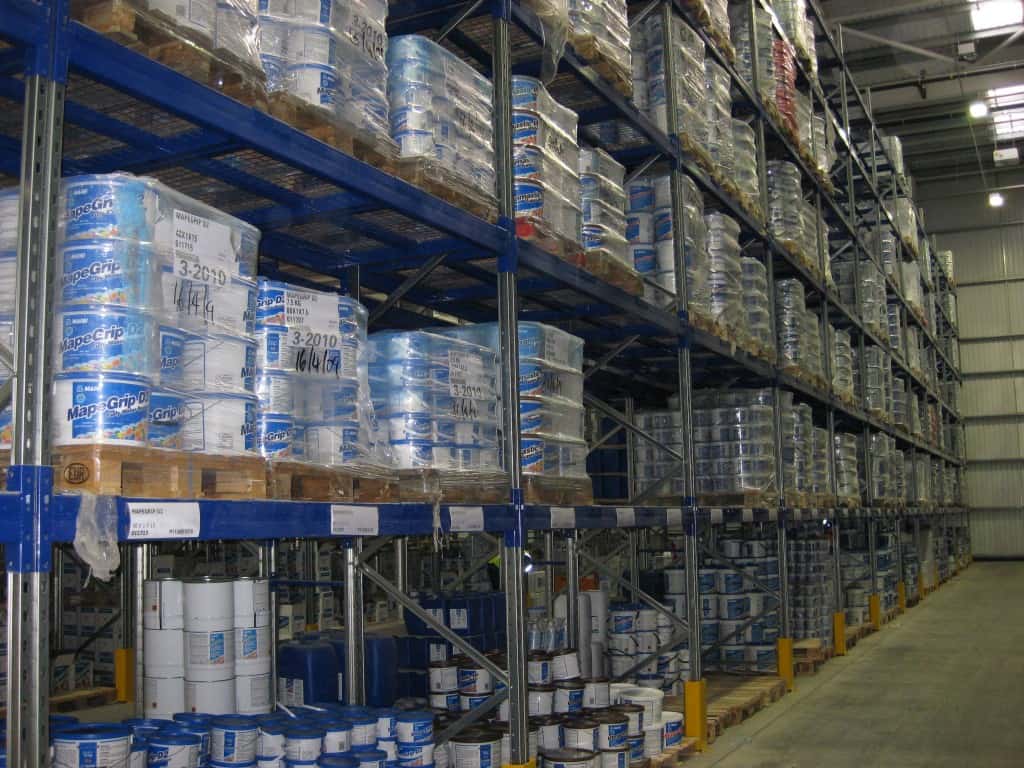 Third party distribution companies very often have specific and bespoke requirements, S.E.M.CO are able to offer tailored storage solutions for single or multi-site operations.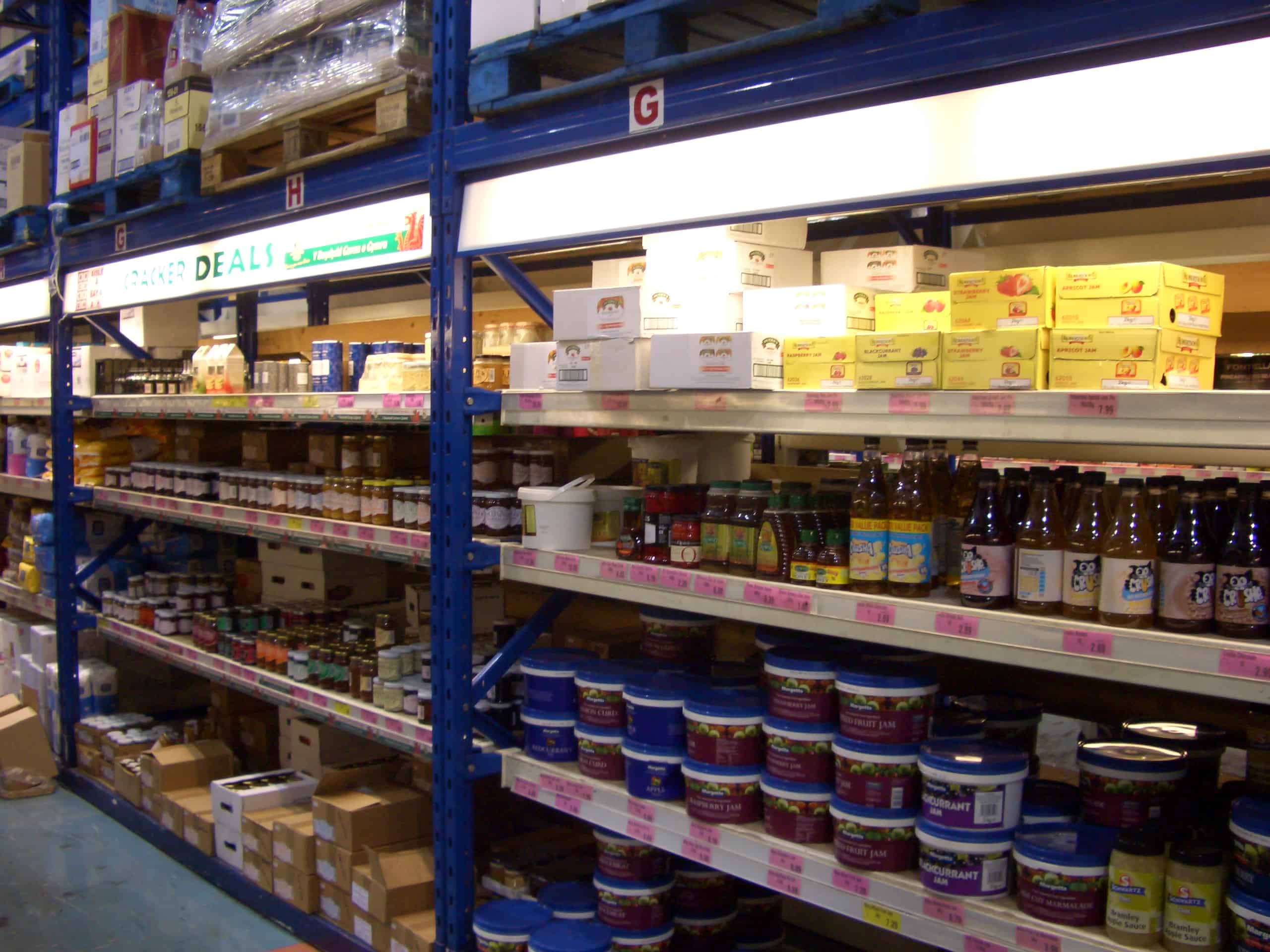 Efficient stock control and rotation of product is key whether it be bulk storage for seasonal goods or a fast turn-around order picking facility.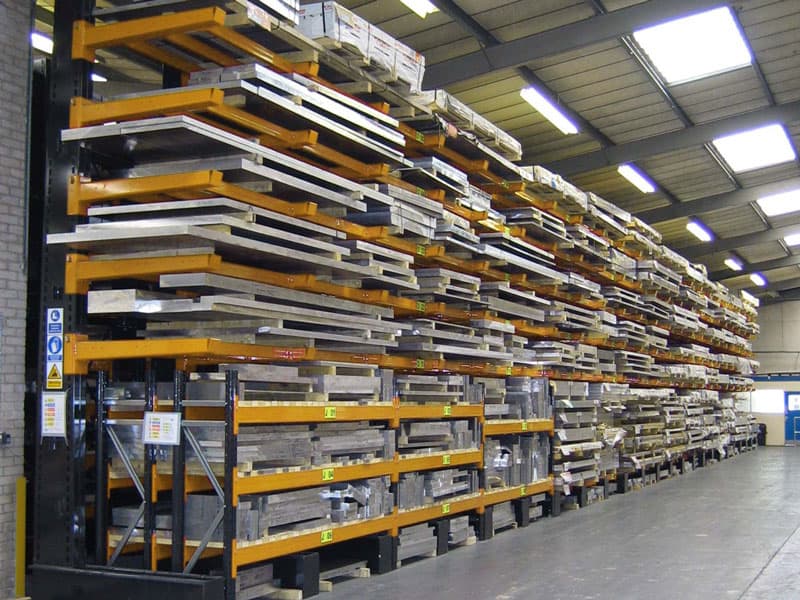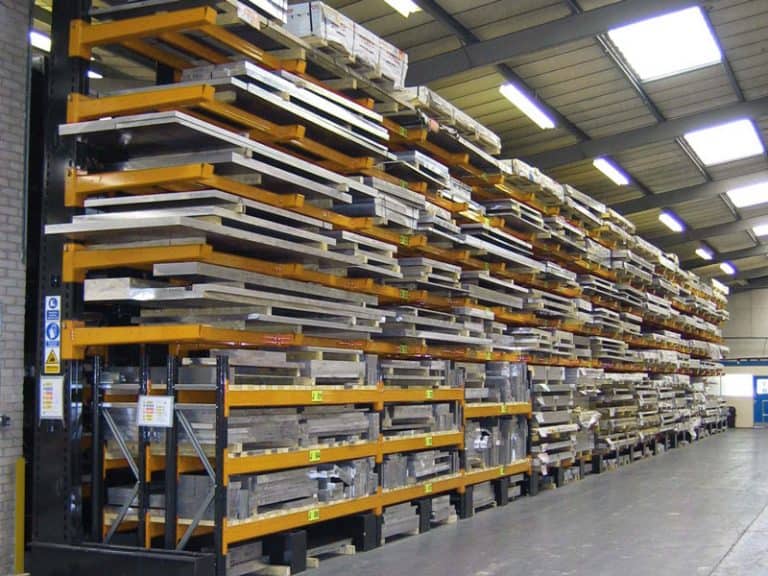 Our flexible range is designed to meet the continuous changes and demands on the productivity of engineering companies, their working environment and the safety of their personnel.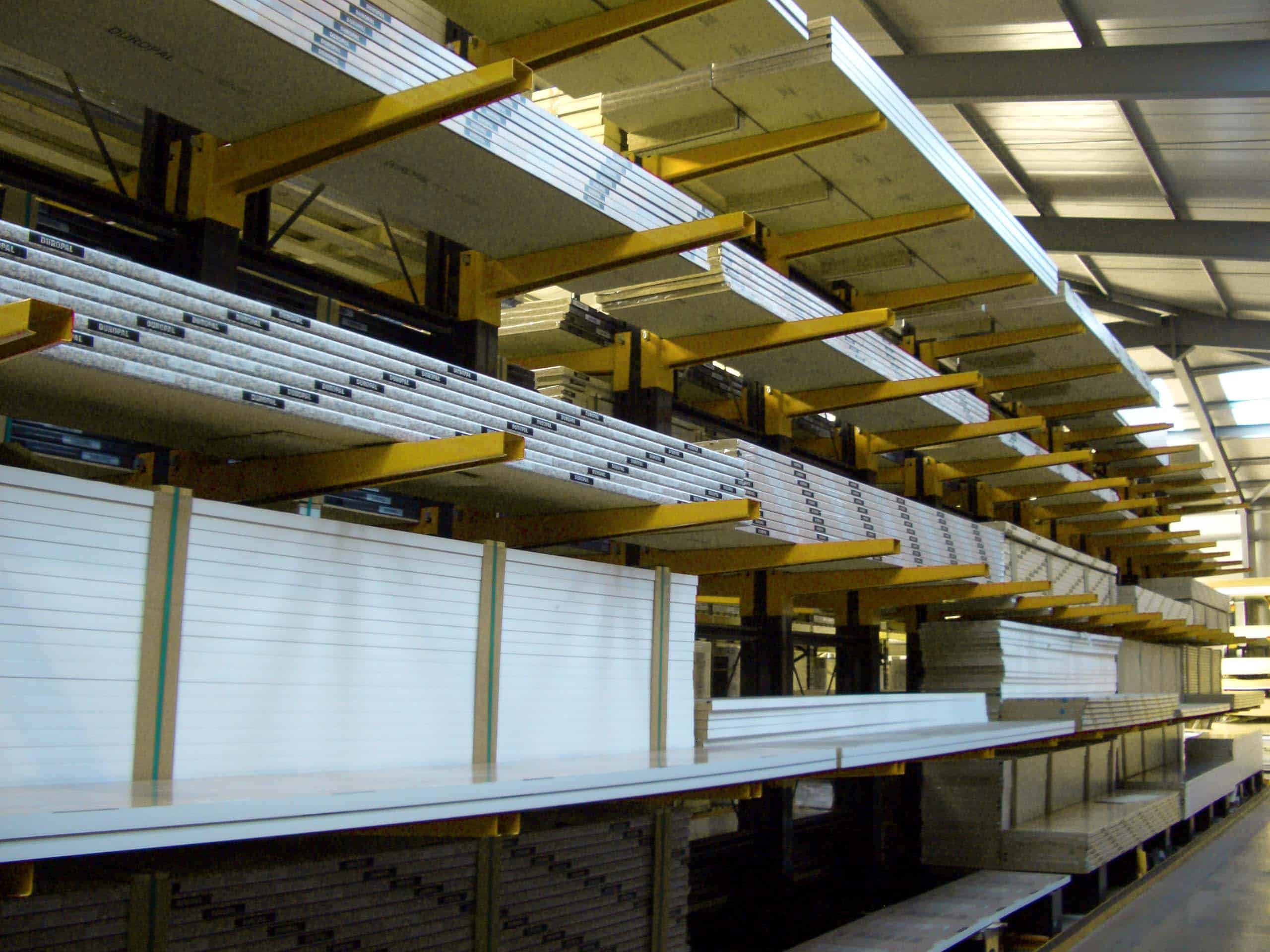 In this industry the requirement for effective storage remains the same whether to support the manufacturing process or simply at the back end of the operation to warehouse finished goods.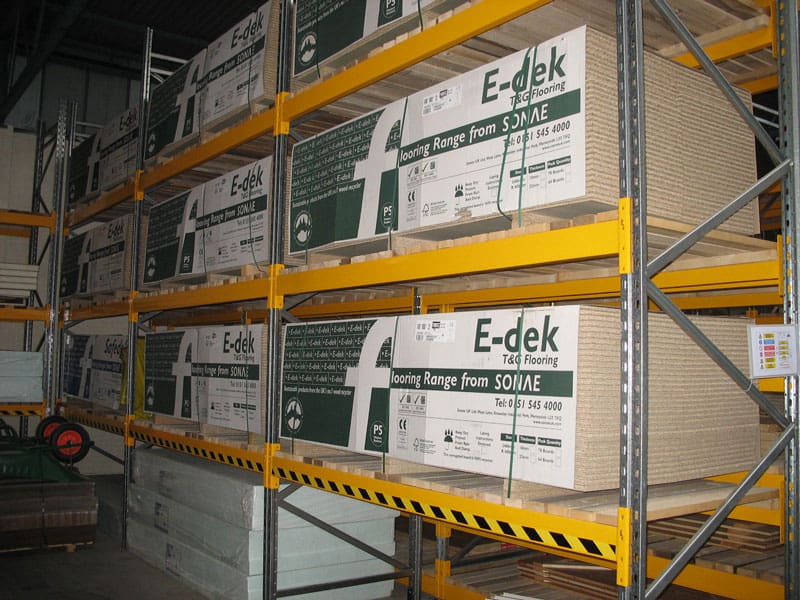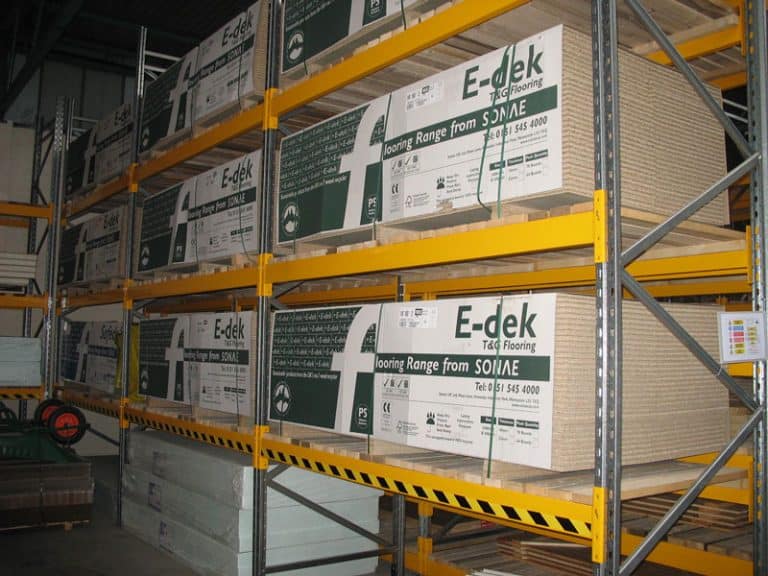 Stock holding of multiple and expanding panel based product ranges demand storage systems that provide selectivity, increase productivity and eliminate damage within the distribution chain.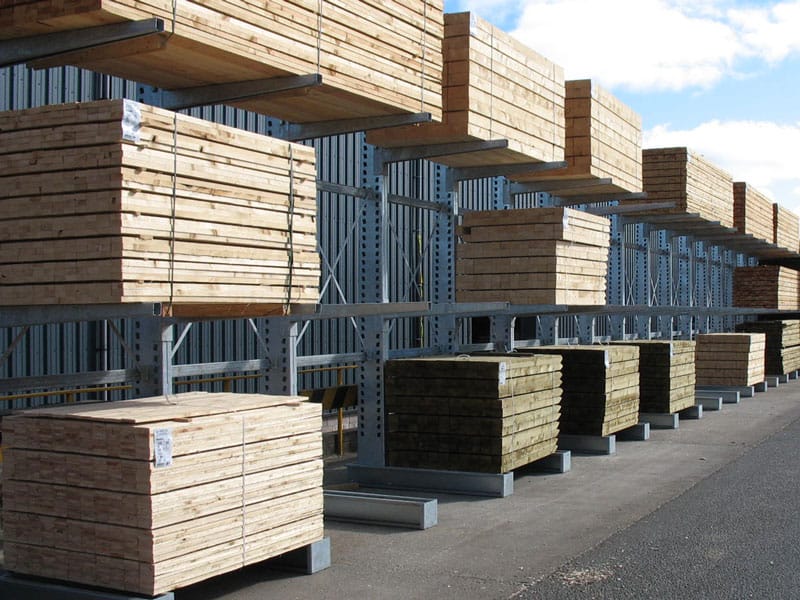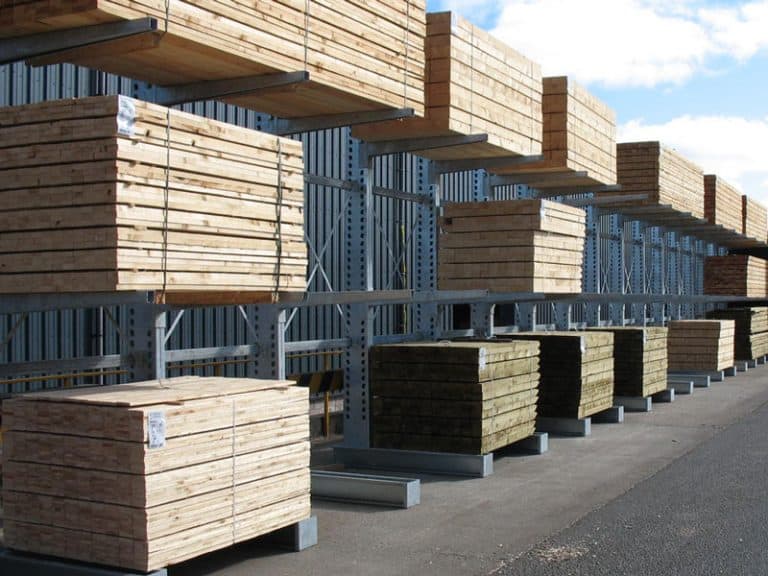 The timber industry not only supply traditional hardwood and softwood products but panel and advanced technical products where more bespoke storage solutions are required.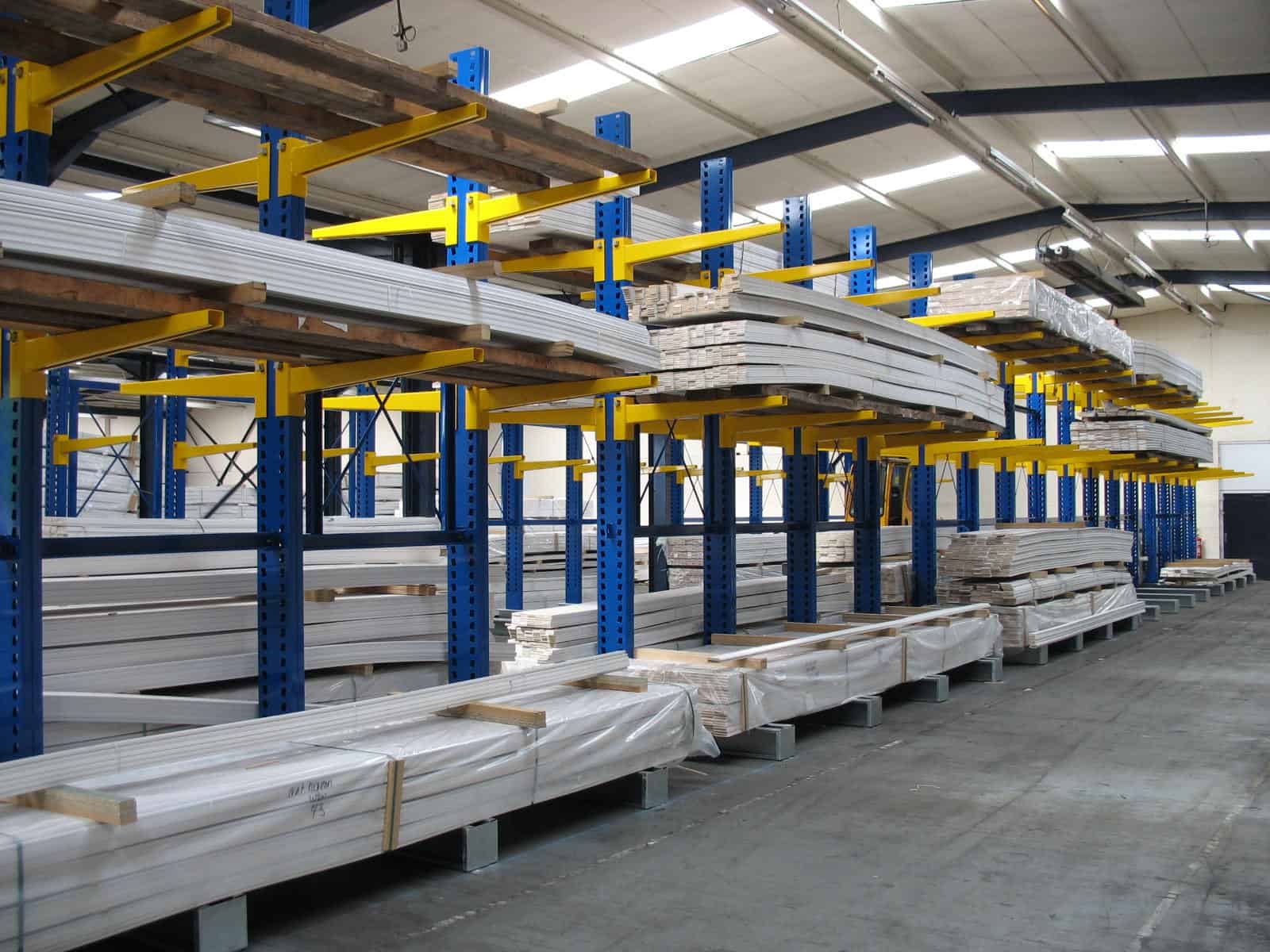 S.E.M.CO's knowledge of bespoke storage solutions for the window and conservatory market is extensive in terms of design capability and project management skills.